UI AND UX DESIGN
We Create Digital Experiences That Captivate and Delight
We create unique digital experiences that captivate and delight and craft engaging interactions that leave a lasting impression on your audience.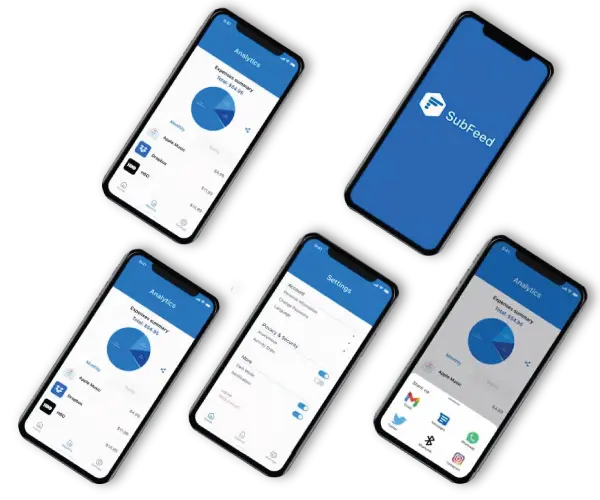 Our Expertise
Engage Users and Deepen Relationships Across Touchpoints
We engage users and deepen relationships by creating smooth & personalized interactions that foster meaningful connections.
UI Design Solutions
UI Designs That Speak Volumes and Create Lasting Impressions
Our UI designs speak volumes and create lasting impressions, combining aesthetics and functionality to deliver visually stunning and user-friendly digital experiences.
UX Design Solutions
Crafting Extraordinary User Experiences For The Digital Age
Leveraging popular technologies and intuitive design principles that work on business needs to ensure impactful interactions that keep users coming back for more.
What We Offer
Experience The Expertise of Our Marketing Services
We offer comprehensive marketing services designed to elevate your brand, expand your reach, and drive meaningful results.
Bespoke Web Design
Through our custom-made web design service, we create tailored online experiences that align with your brand and meet your business objectives.

Corporate Branding & Graphics Design
Our corporate graphics design service helps you establish a strong visual identity, ensuring your brand stands out & resonate with target niche.

Mockup Design
By carefully outlining the user experience and interface using our wireframing service, we lay the groundwork for the development process.

Mobile App UI/UX Design
We create user-friendly, aesthetically pleasing interfaces for mobile app design that maximize user engagement and deliver seamless experiences.

Wearable App Interface Design
We are experts in designing wearable apps that take advantage of the distinctive features of wearable technology to provide convenient and engaging experiences.
Product Design
With the help of our product design service, we can develop unique, usable items that satisfy the demands of your target market.
Our Latest Tools
Designing Digital Marvels With Trending Tech Expertise
Our talented team of designers uses cutting-edge technologies to create immersive and visually stunning digital experiences by fusing creativity and technological know-how. Our latest tools and expertise enable us to deliver solutions that grab attention and stand out among the crowd.
Our Process
From Insight To Delight: The Journey of User-Centric UI/UX
We believe that user-centric design always drives success. We blend aesthetics with functionality, purposefully placing elements to guide users seamlessly on their digital journey.

Product Definition
Our user-centric UI/UX process, kicks off with product definition, where we learn about your objectives and provide the groundwork for a successful design journey.
Research
We do in-depth research, we gather valuable insights into your target audience, & their behaviors, ensuring our design decisions are data-driven and user-focused.

Analysis
With careful analysis of the research findings, we identify opportunities, challenges, and potential solutions, paving the way for an effective design strategy.

Design
In the design phase, we bring creativity and expertise together to craft visually appealing & intuitive interfaces that seamlessly align with your brand identity.
Testing
In this integral part, we validate our design choices through user feedback, usability tests, and iterative improvements, ensuring a smooth and delightful user experience.

Launch
Finally, we launch the product, celebrating the culmination of our journey, & empowering you to deliver a memorable and impactful user experience to your audience.
Partnering for Business Success -
Let Our Experts

Discover the Right Solutions!

Let's get started on your digital transformation journey. Submit your inquiry today, and our experts will be in touch with you soon.