Empowering Careers
Grow with Us
At Invoidea, it is our commitment to foster an atmosphere that empowers every individual, kindling an inner curiosity to learn more and deliver something unique and meaningful.
Our Core Values
Values We Believe In
Our core values are the inner compass for the company that guides us in fostering innovation, building engaging relationships, and delivering the desired results.
Benefits of Working With Us
Unlock a multitude of benefits by choosing to work with us - from unmatched expertise to unwavering support; we always inspire you in your professional journey.
Snapshot of Our Office Culture
Have a sneak peek of the vibrant energy, collaborative spirit, and shared enthusiasm at our workplace.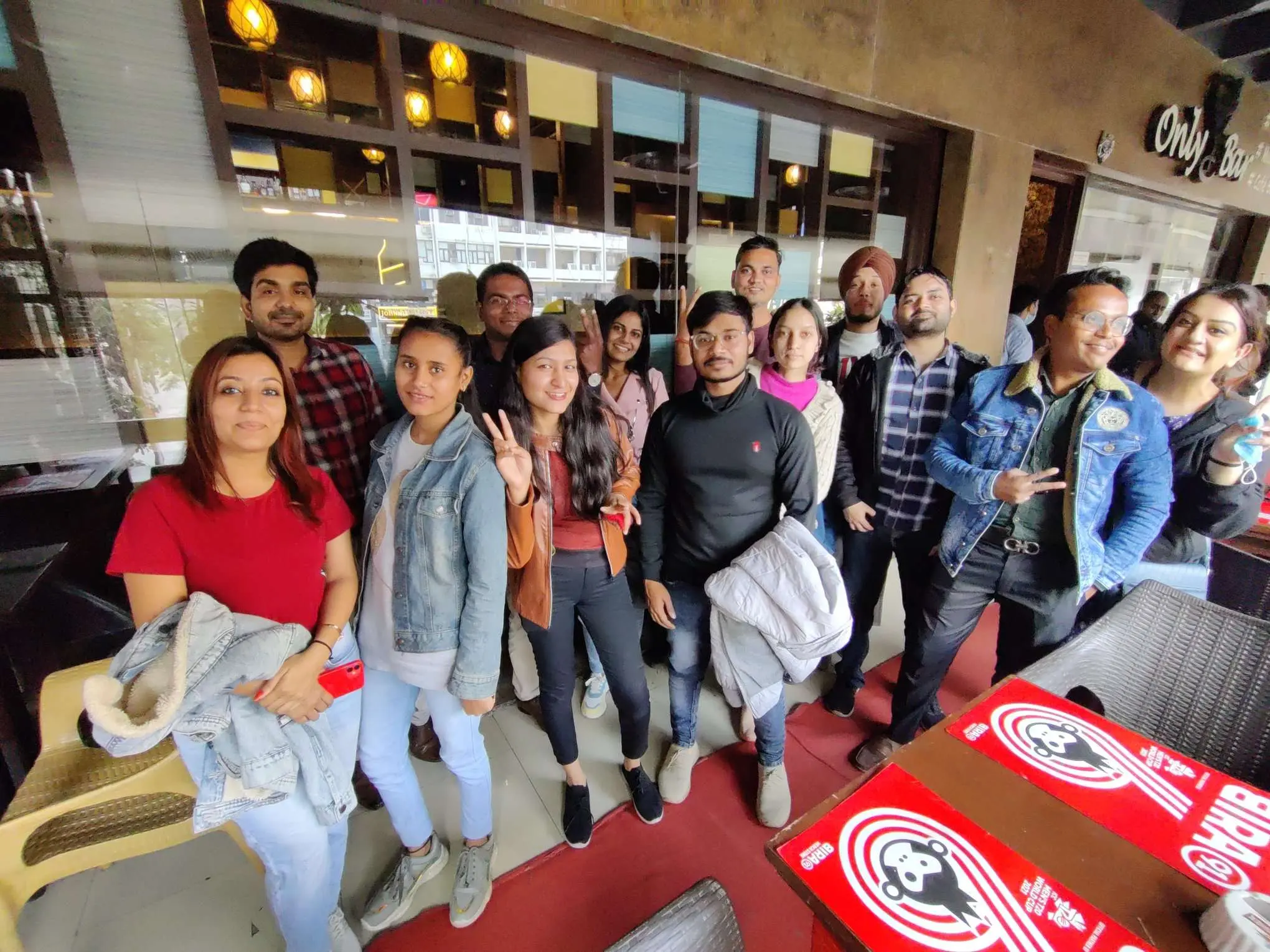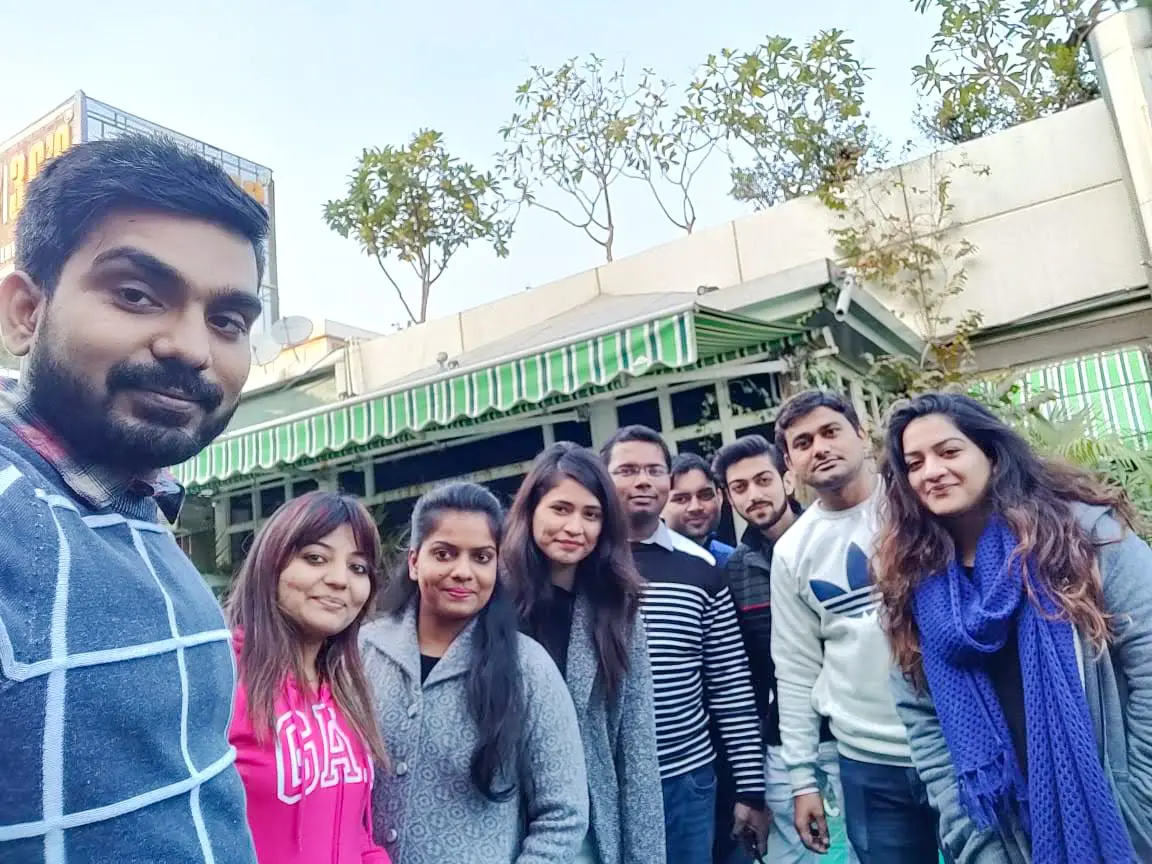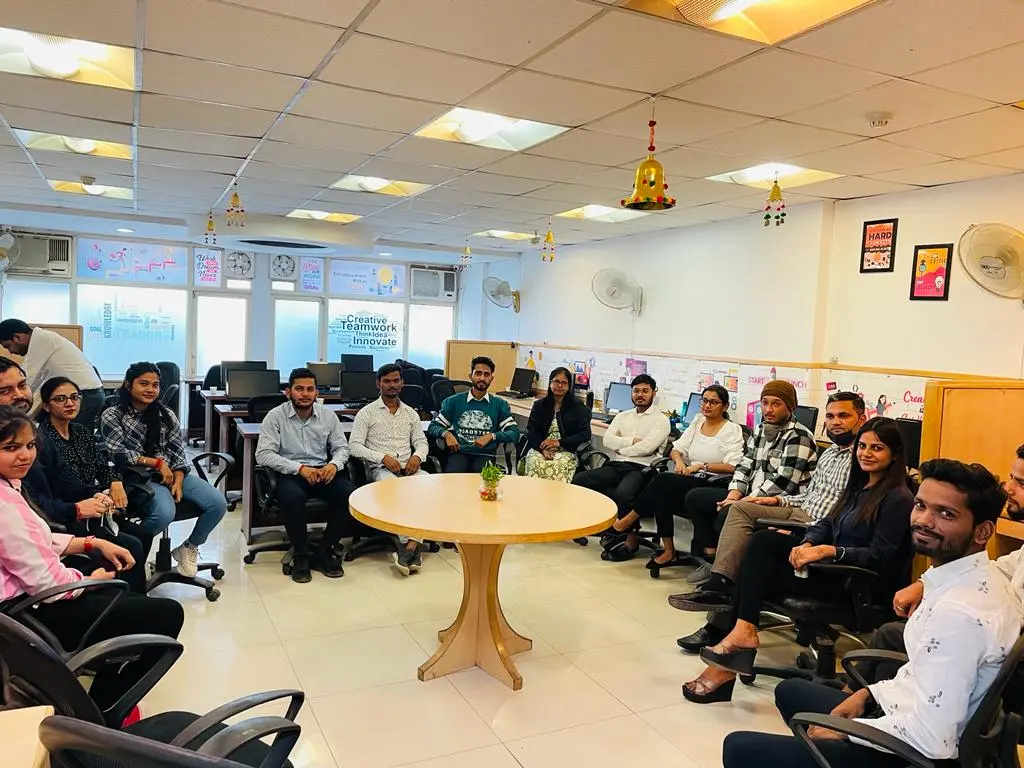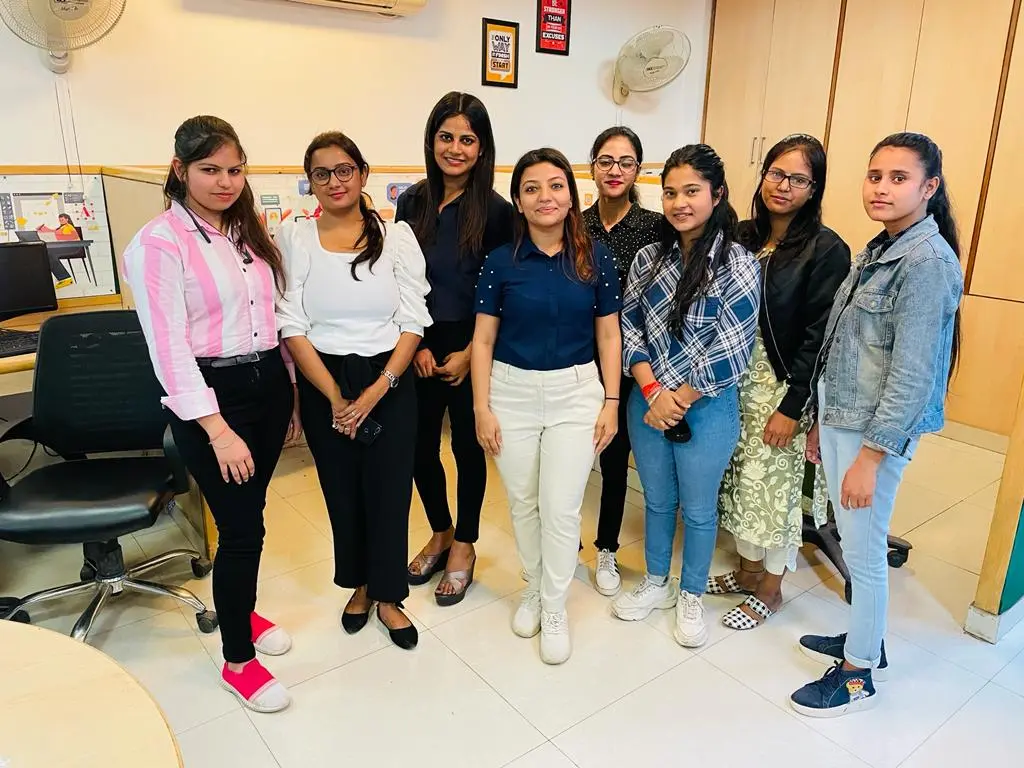 Current Openings
Explore exciting opportunities with our current openings and take the next step in your career journey.
Don't see the perfect fit? Don't worry! Send us your CV to become part of our talent pool, and we'll reach out to you soon.